Tired of needing cash and having to pay a fee for your money!?
Allpoint Network is the largest surcharge-free ATM network with more than 55,000 ATMs in leading national and regional merchant locations across the United States, Canada, Mexico, United Kingdom and Australia. With conveniently placed ATM's in premier retailer locations you're able to access your money surcharge-free…just look for the Allpoint logo!
Enter your zip code to find the Allpoint ATM nearest you!
Our Casey's General Store ATM is located at 212 Commerce St, in Glasgow!
COMING SOON - Drive-thru ATM located at 4507 Highway 5 And, MO-240 in Glasgow!
Contact us today and sign up for your compatible ATM Debit Card with Tri-County Trust Company!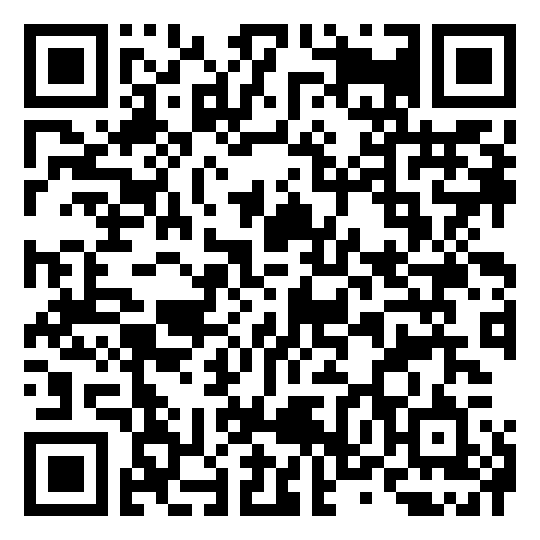 Scan this QR code or follow this link for the Android Allpoint App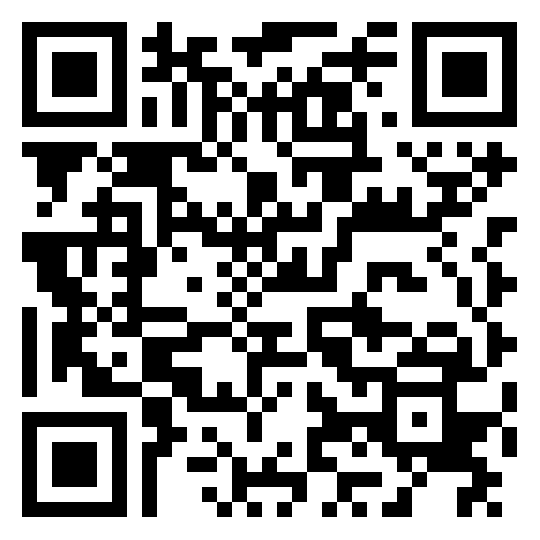 Scan this QR code or follow this link for the Apple Allpoint App