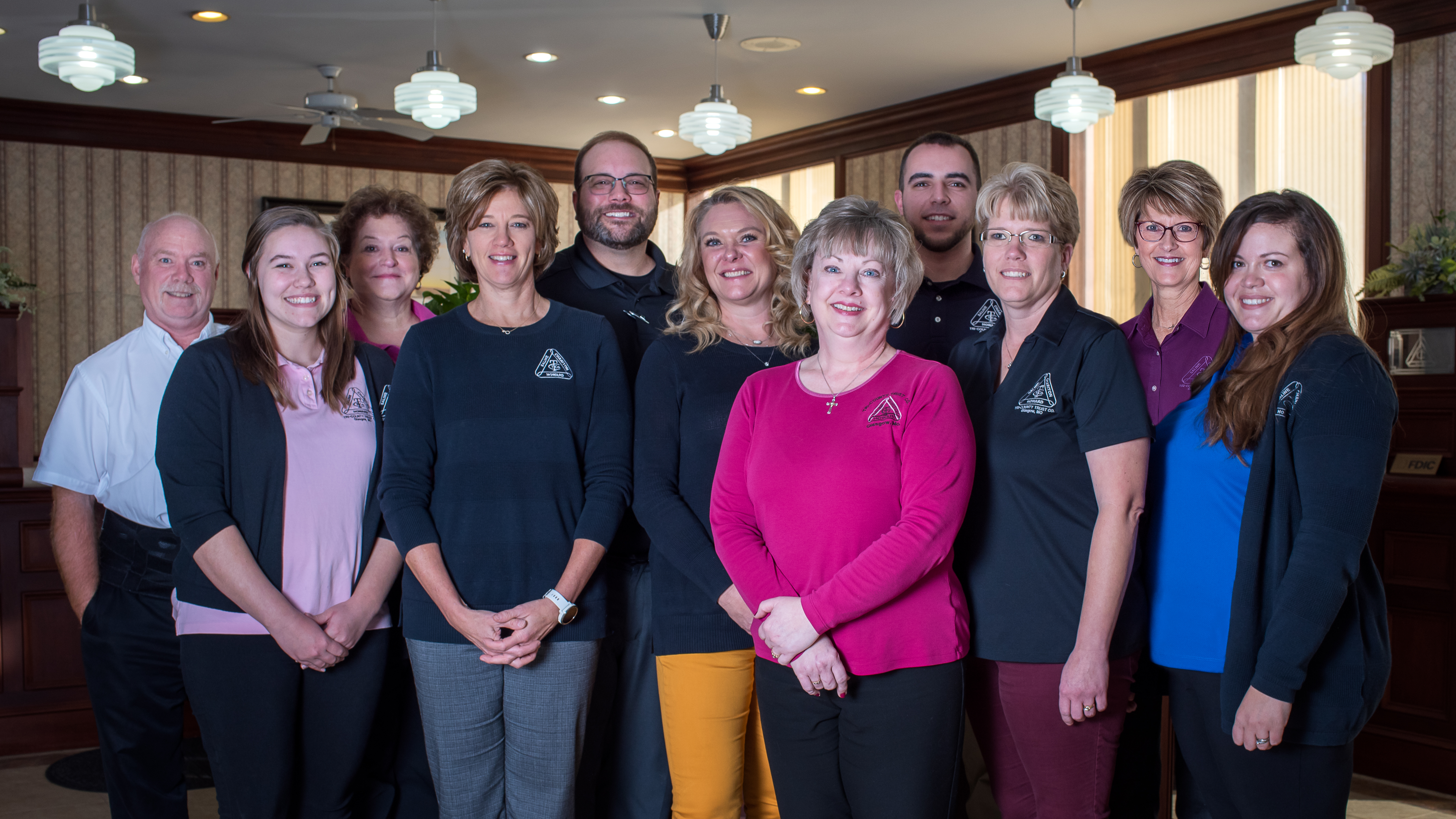 Greetings from Tri-County Trust!
It All Started in 1921...
Tri-County Trust Company was chartered as a commercial bank in Glasgow, Howard County, Missouri by the State of Missouri on October 19, 1921.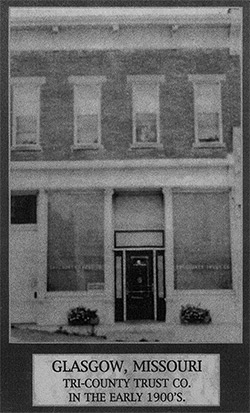 There were 57 charter shareholders and Francis H. Kallmeyer served as the first president of the bank. Others who have served as president include:
Ben Heying (1926 – 1929)
Ami R. Kallmeyer (1929 – 1935 and 1954 – 1961)
Aubrey S. Kallmeyer (1935 – 1954)
Robert L. Himmelberg (1961 – 1987)
Tim Monnig (1987 – 2009)
Leo Himmelberg (2009 – 2011)
Jim Aholt (2011 – 2020)
Shannon Damron (2021-Present)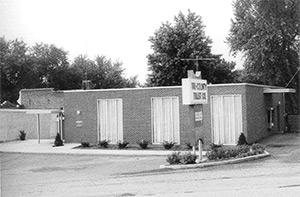 The bank's first location was at 106 Market Street and remained there until 1963 when a new building was constructed at the corner of Commerce and First Streets. At this location, off-street, customer parking was provided along with the addition of a time and temperature sign and Drive-Up Banking. A major expansion in 1976 more than doubled the size of the bank building.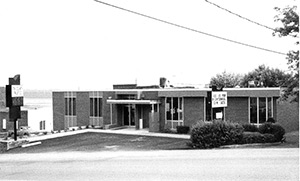 Throughout its history, Tri-County Trust Company has remained an independent, locally owned bank. Only three families have held a majority stock interest in the bank: The Kallmeyer family, the Bob Himmelberg family and the Bob Monnig family. Most importantly, the many loyal customers and dedicated employees throughout the years have made Tri-County Trust Company the successful bank it is today.
Current Officers of Tri-County Trust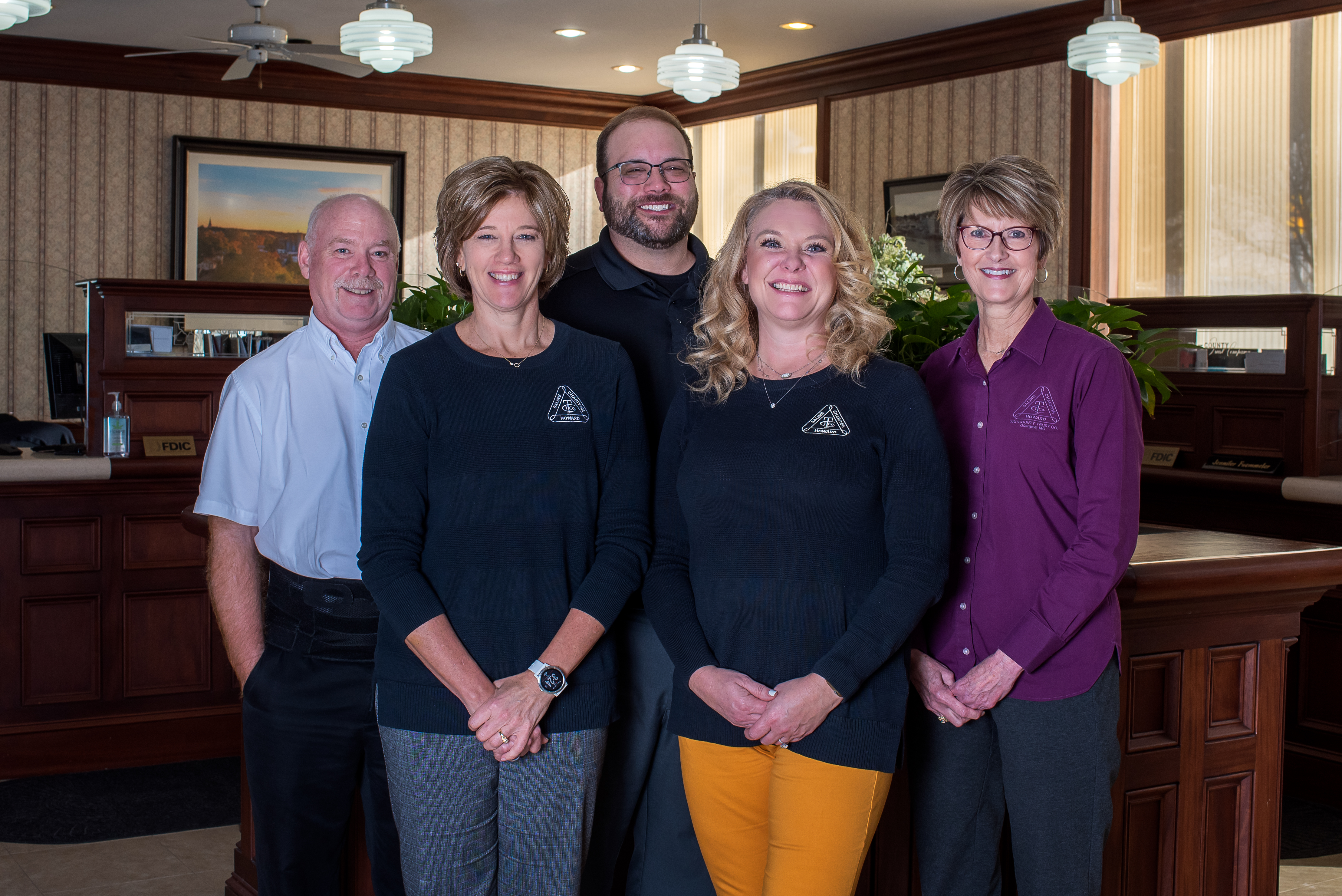 Jeff Weydert - Vice President, Shannon Damron - President & CEO, Andy Kallmeyer - Assistant Vice President, Stephanie Johanning - Vice President, Vivian Becker - Vice President